Primary Care Behavioral Health (PCBH)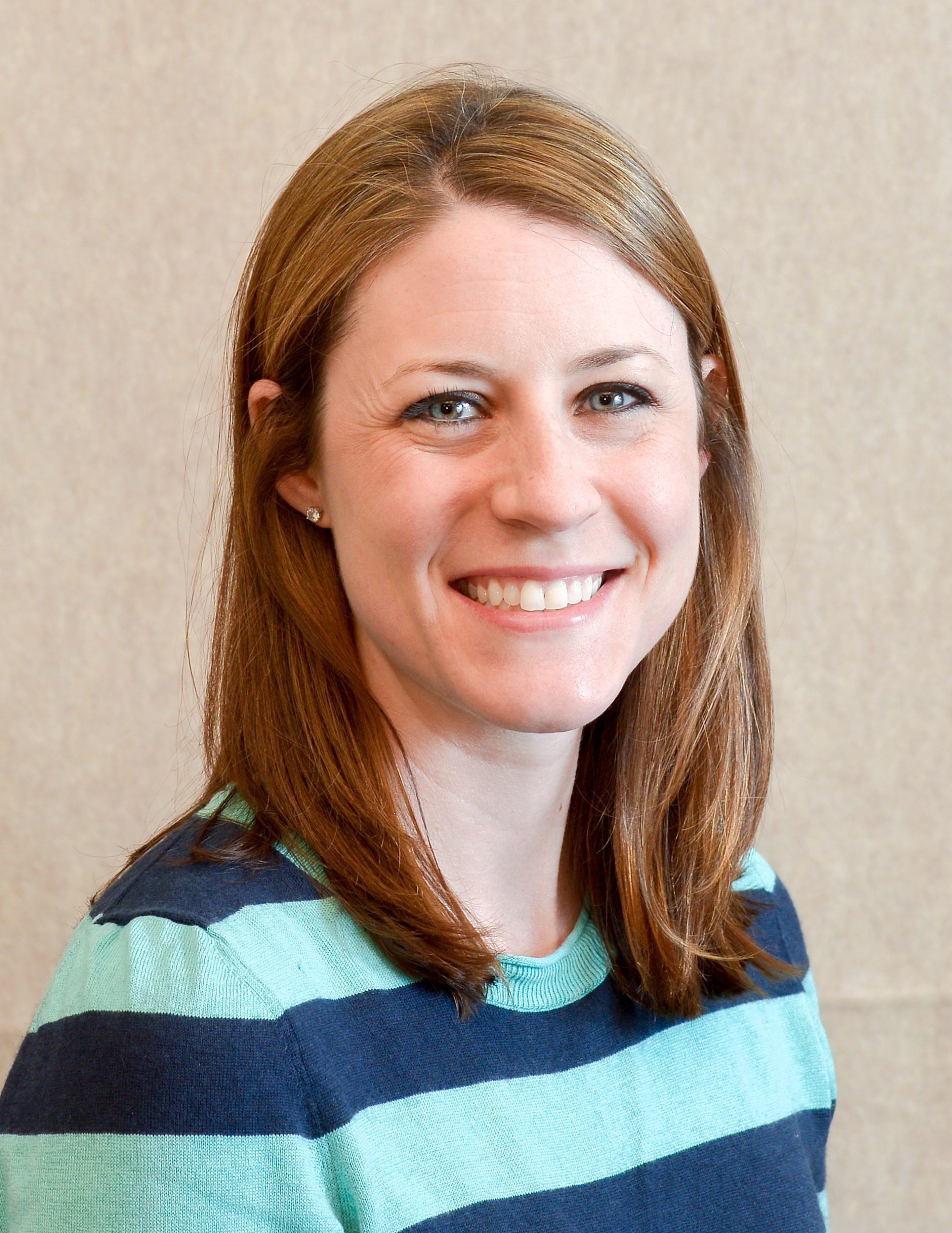 Bridget Beachy
PsyD, Director of Behavioral Health
What draws you to primary care? Fast-paced, team oriented at atmosphere; Increased access for patients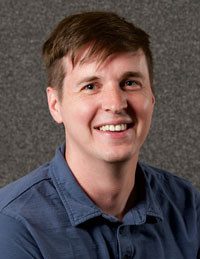 David Bauman
PsyD, Behavioral Health Education Director
Education: Doctorate of Clinical Psychology, PsyD; The School of Professional Psychology at Forest  Institute, 2014…
Michael Murray
PysD, LMFT, MAC (CONNECT)
Where did you complete your internship?
South Coast Community Services – Orange County, CA (PsyD)…
Ruth Olmer
PsyD (BHC)
Degree:
Doctorate of Clinical Psychology, Masters of Marriage & Family Therapy, Certificate of Neuropsychology…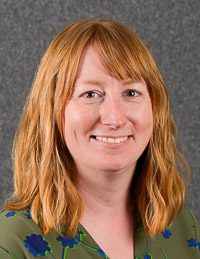 Arissa Walberg
PhD (BHC)
Philosophy of Care
:
I partner with patients to help identify the biological, psychological and social…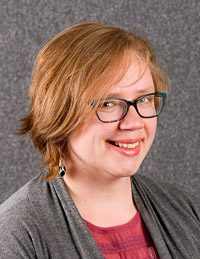 Sara Ortner
LMFT (BHC)
Philosophy of Care: My approach to wellness is comprehensive and includes physical, emotional, social, relational and spiritual health…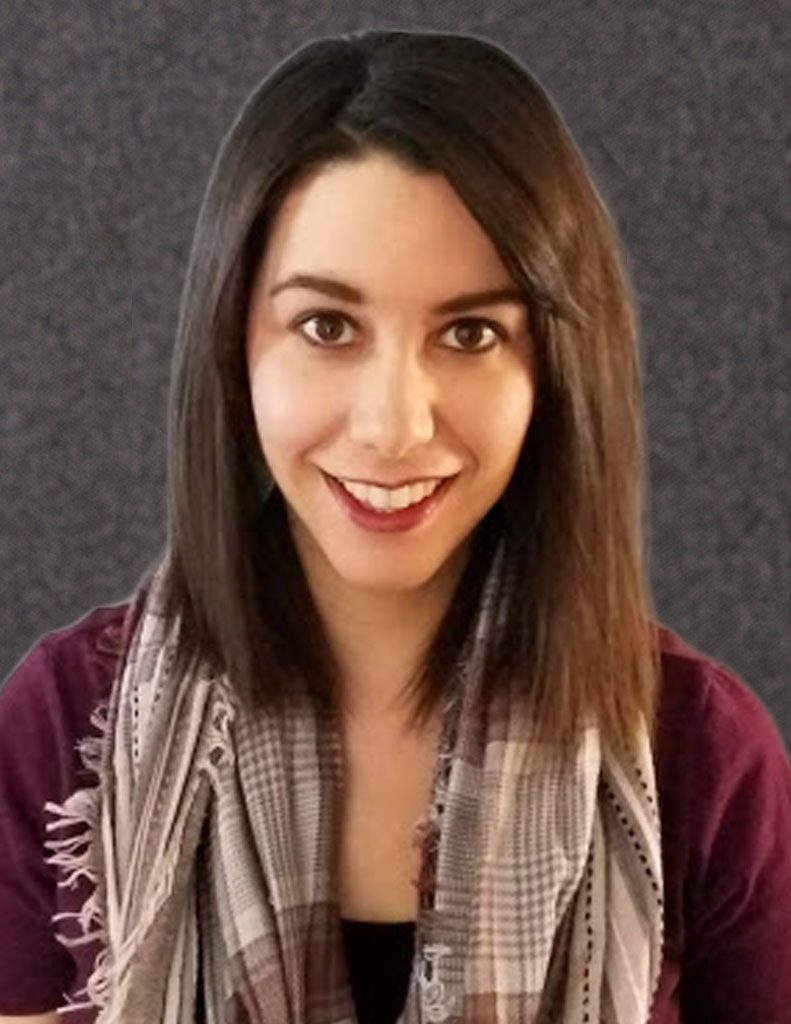 Michelle L Littrell
LMHC (BHC)
Philosophy of care: I primarily use Cognitive Behavioral Therapy to assist individuals in meeting their goals. I use strength-based…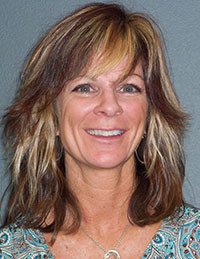 Mary Virginia Maxwell
LMHC (BHC)
Practice Experience:
I have worked in a variety of settings for over 15 years, including youth wilderness programs…
Amelia McClelland
MS (BH Intern)
Graduate School: 
Doctoral Program at the University of Utah; School Psychology Masters of Education from…
Courtney Legge
MA (BH Intern)
Medical/Graduate School: Midwestern University – Glendale, Arizona. Philosophy of Care: My approach to patient care is from a biopsychosocial…
Aaron Bergman
MS (BH Intern)
Medical/Graduate School: Pacific University School of Graduate Psychology Clinical Psychology Ph.D. Program…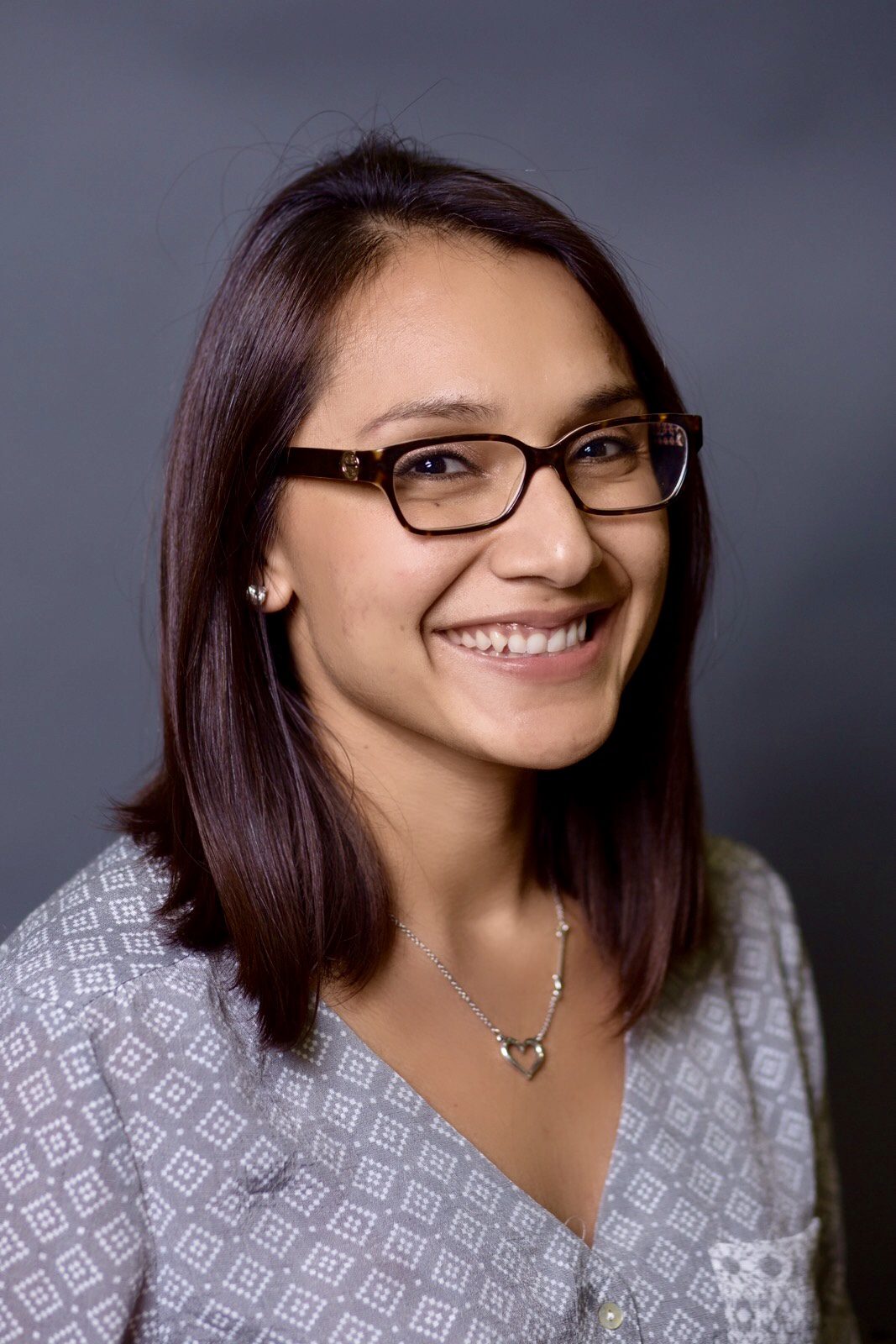 Gabby Lopez
PsyD
The supportive work environment, importance given to behavioral health by all team members including leadership….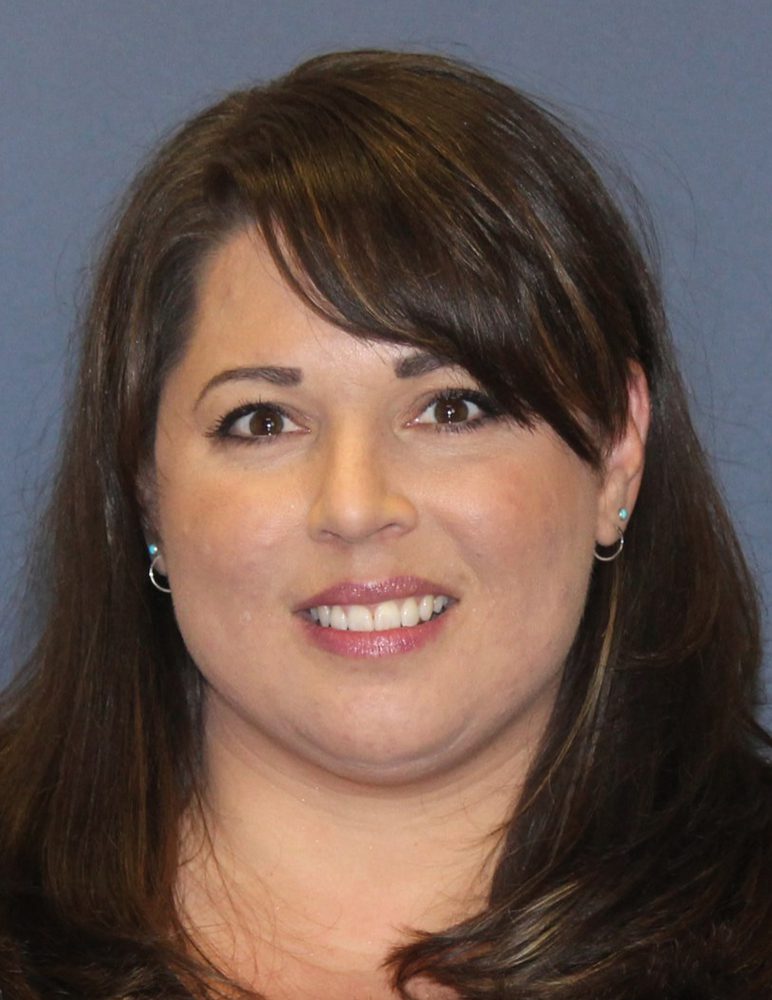 Tasha HAnsen
LCSW (BHC)
Education:
Eastern Washington University in Cheney, WA
BSW, Minor in Psychology
MSW, Focus on Clinical Research….