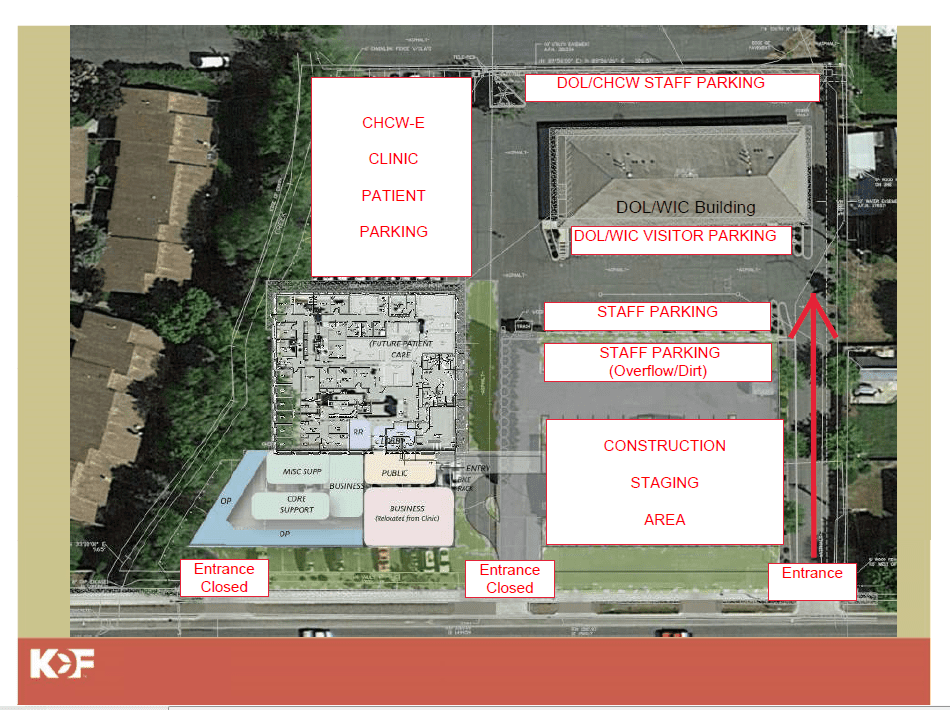 Construction is underway for our clinic renovations!
Due to construction, we have changed the entry onto the property, the patient access door into the clinic, and patient parking.
Please take a look at this map to know how to enter the building and where to park for your appointment. There are also signs on the premises.
Thanks for choosing Community Health of Central Washington – Ellensburg!
Contact
Phone: (509) 962-1414
Address: 521 East Mountain View Ave Ellensburg, WA 98926
Clinic Hours
CHCW-E is open Monday through Friday, 8 a.m. to 6 p.m. with expanded hours on Tue-Wed-Thursday, 7 a.m. to 7 p.m.  except for federal holidays. Phone calls for scheduling appoitments will be answered starting a 7 a.m. Mon-Fri
Ellensburg Clinic is accepting new patients!
Join the new generation of patients
Access your personal medical records, communicate with your doctors via online messaging, and make more informed decisions about your health.
We provide
We provide the full range of primary care, including Obstetrics, Pediatrics and OMT.  We also provide on-site, Lab,  and Coumadin clinic,
First steps, and on-site ultra sounds. Nutrition services are offered 8 hours a week.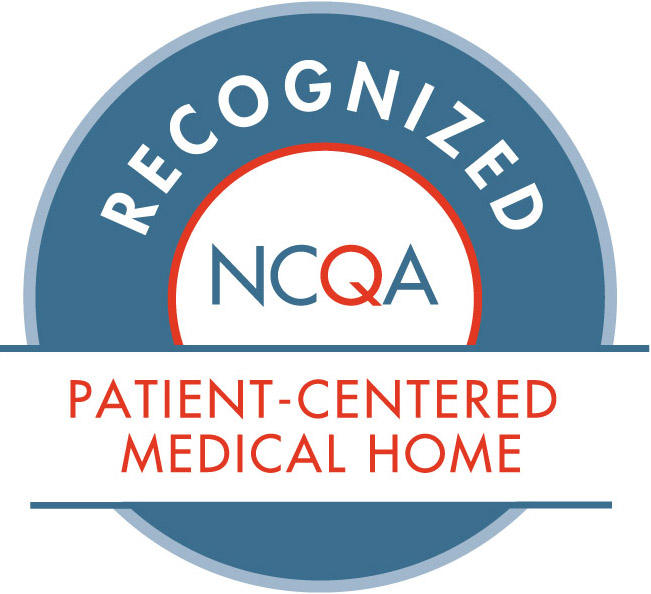 The Patient Centered Medical Home is a model of care that puts patients at the forefront of care. It builds better relationships between people and their clinical care teams. Research shows they improve quality, the patient experience and staff satisfaction, while reducing health care cost.