Michael Murray
PsyD, LMFT, MAC
The integration model just makes sense. Whole-person treatment is the only logical way to support a healthy…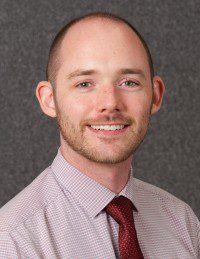 Clint Thompson
DO
I enjoy working in partnership with my patients to resolve disease and build wellness…
John Asriel
MD
Philosophy of Care: Primary care for all ages and groups, and community health improvement
…
Sheri Finn
DO, MS
I believe that all people deserve access to high quality medical care. I am interested in caring for…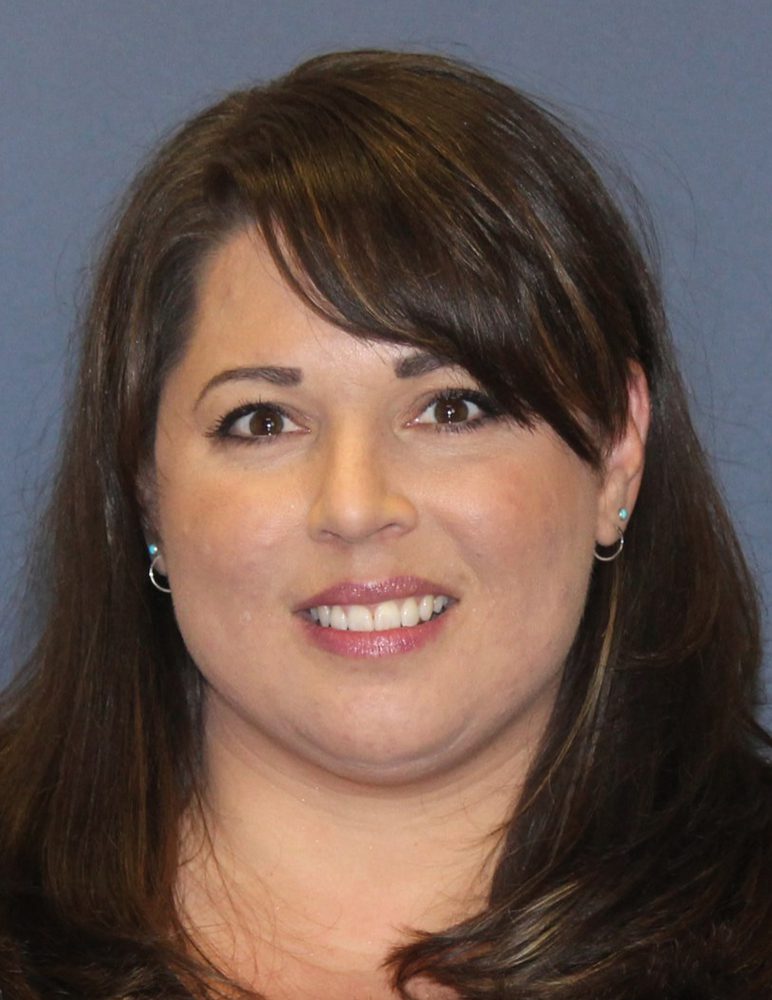 Tasha HAnsen
LCSW (BHC)
Education:
Eastern Washington University in Cheney, WA
BSW, Minor in Psychology
MSW, Focus on Clinical Research….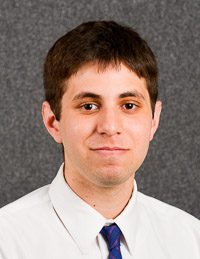 Andrew DeGiorgio
MD, MS
I believe in a straightforward and open approach with patients. To me, health is a means to an end…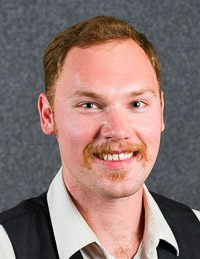 Ben Keggi
DO
Time, empathy, and education can overcome almost any of the obstacles to a normal life presented…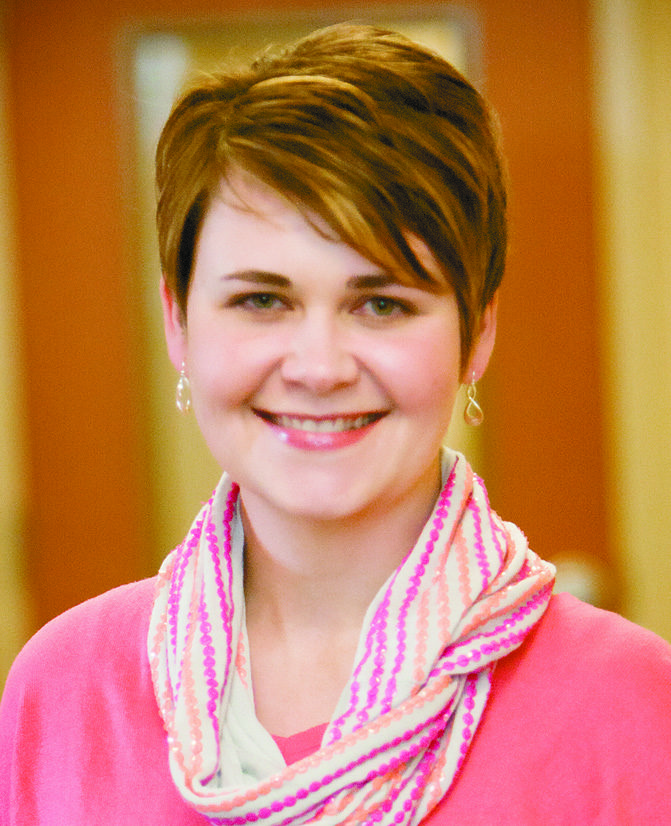 Micahlyn Powers
MD
My goal is to provide compassionate care for families across the lifespan- whether your health issues seem big or small…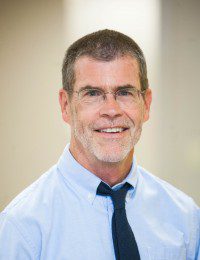 Kevin Walsh
MD
My focus is on working with people of all ages reach their health goals. I want to offer information…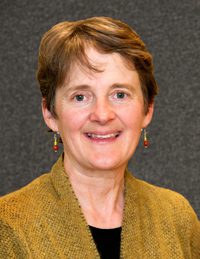 Sara Cate
MD
I believe in patient centered, compassionate care based on best practices and grounded in sound science…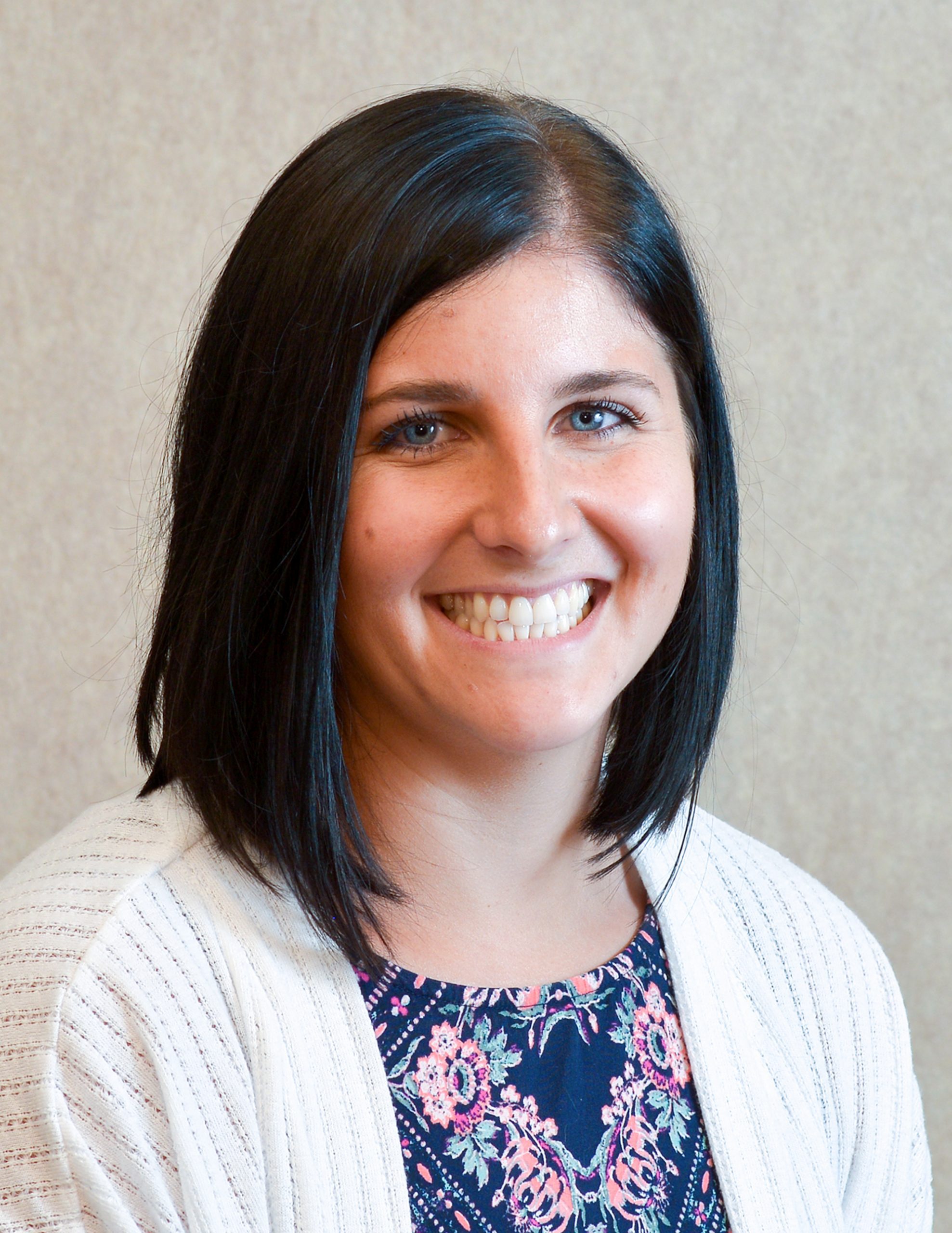 Cierra DeLay
DO
Medical School: Pacific Northwest University of Health Science, Yakima, WA
Philosophy of Care: I enjoy taking the time to talk with patients and learn about their unique…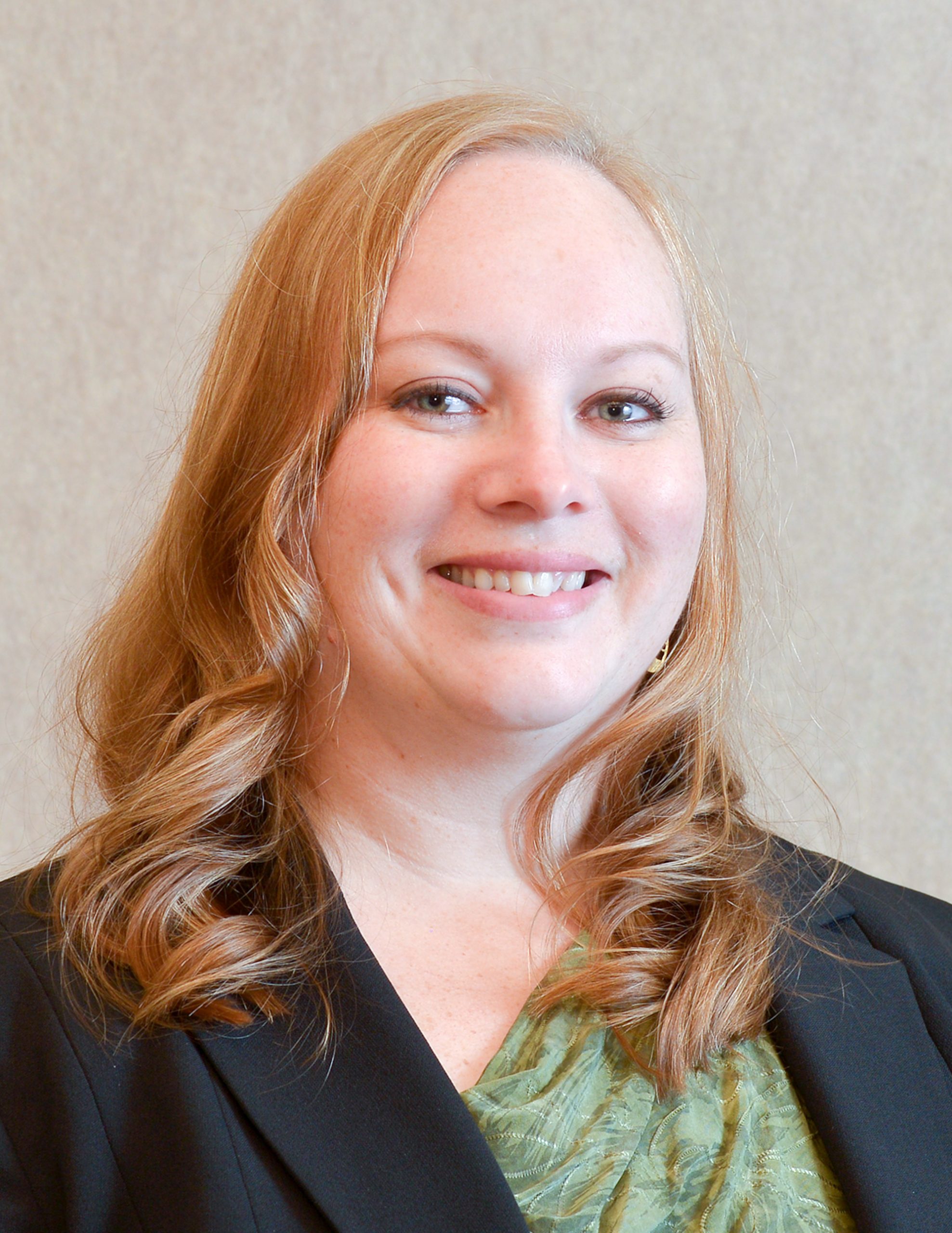 Kristina Bowen
DO, BA
Medical School: Pacific Northwest University of Health Sciences
Philosophy of Care: My philosophy of care is one of…
Charlene Mize
Bio coming soon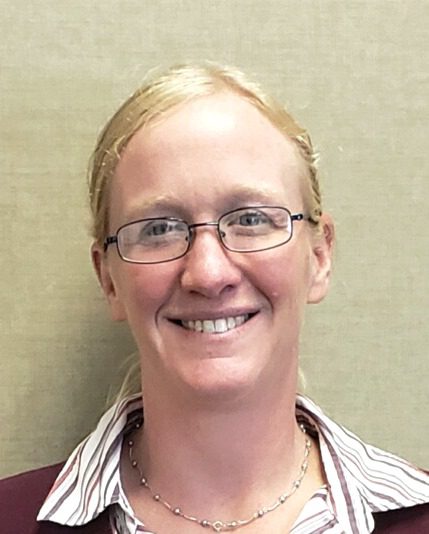 Kelly Behne
PA-C
Education: Idaho State University Physician Assistant Program (2013)
Undergraduate: Eastern Washington University, BA Outdoor…..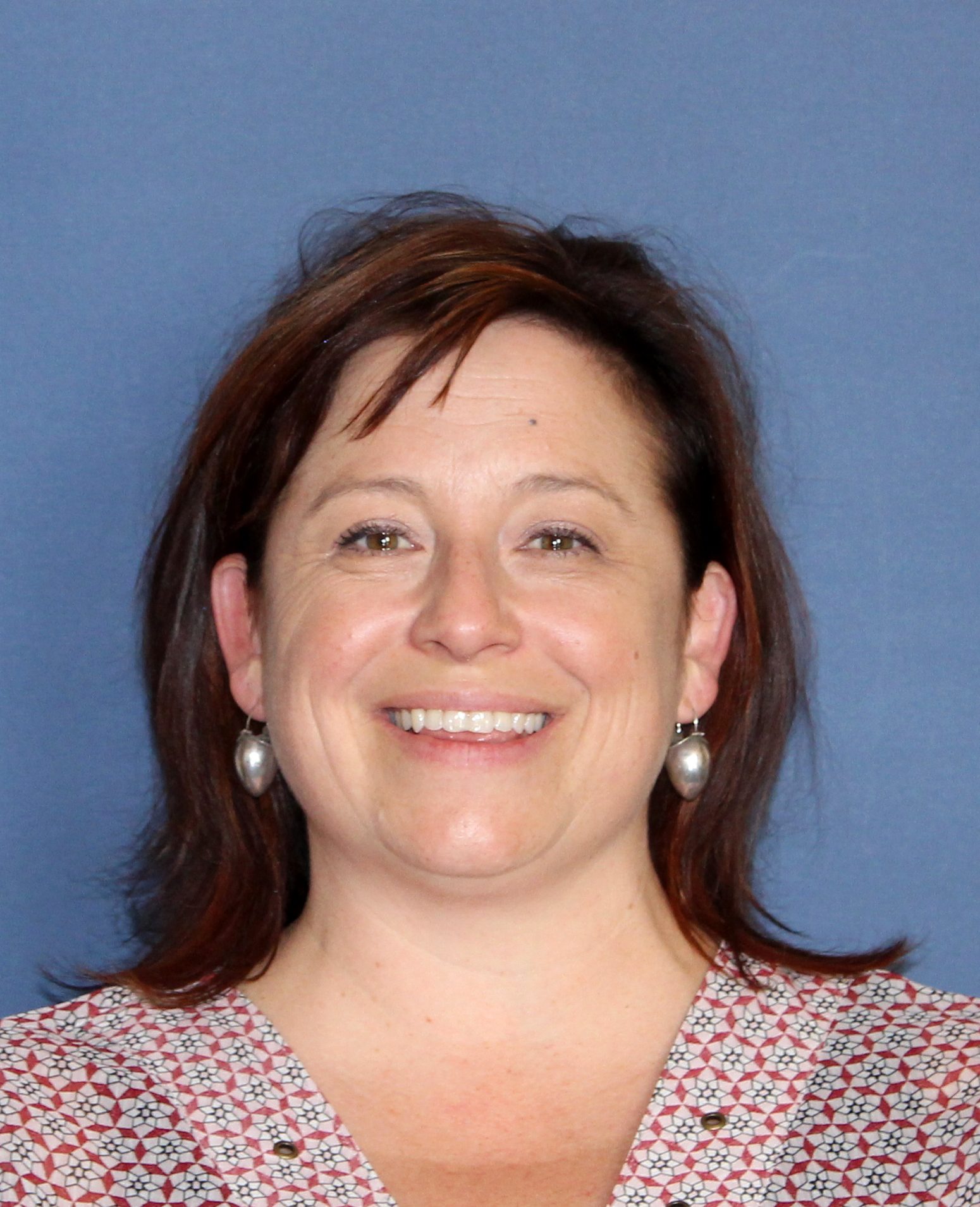 Amy Claussen
PA-C
Medical School: Heritage University PA program.  Graduated May 2018…..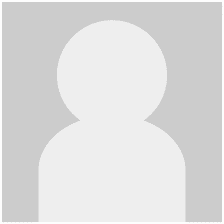 Allison Nystrom
Picture and bio coming soon.