Yakima Clinic Providers
Purple Team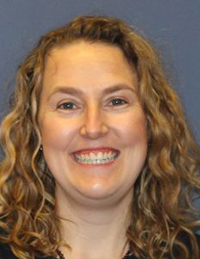 Caitlin Hill
MD
I aspire to help empower each of my patients to take control of her/his health through actively partnering with them…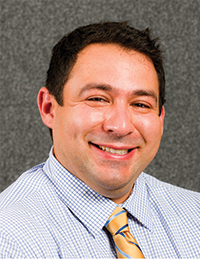 Zach Valadez
MD
My aim as a physician is to approach every patient with an open mind and unbiased outlook. Patients' concerns...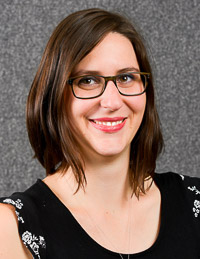 Tiffany Mark
MD
I believe that to best treat a person is to address their health care needs as a whole person—mind, body, and spirit…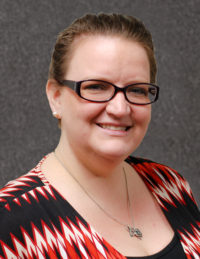 Haley Turner
MD
I believe that I can do my best in caring for my patients by looking at them as a collection of all of their parts…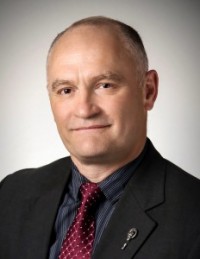 Brandon Isaacs
DO
Dr. Isaacs is a graduate of University of Osteopathic Medicine and Health Sciences now known as Des Moines University…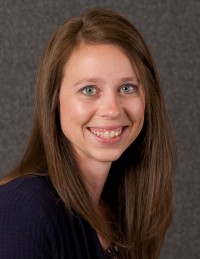 Kristi Trickett
DO
Philosophy of Care: We are in a partnership. My job is to help educate and use the skills I have to help empower you…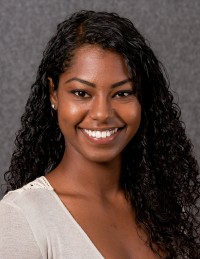 Rana Aldaw
MD, MPH
Philosophy of Care: I believe primary care is the key to a healthy community, including preventing disease…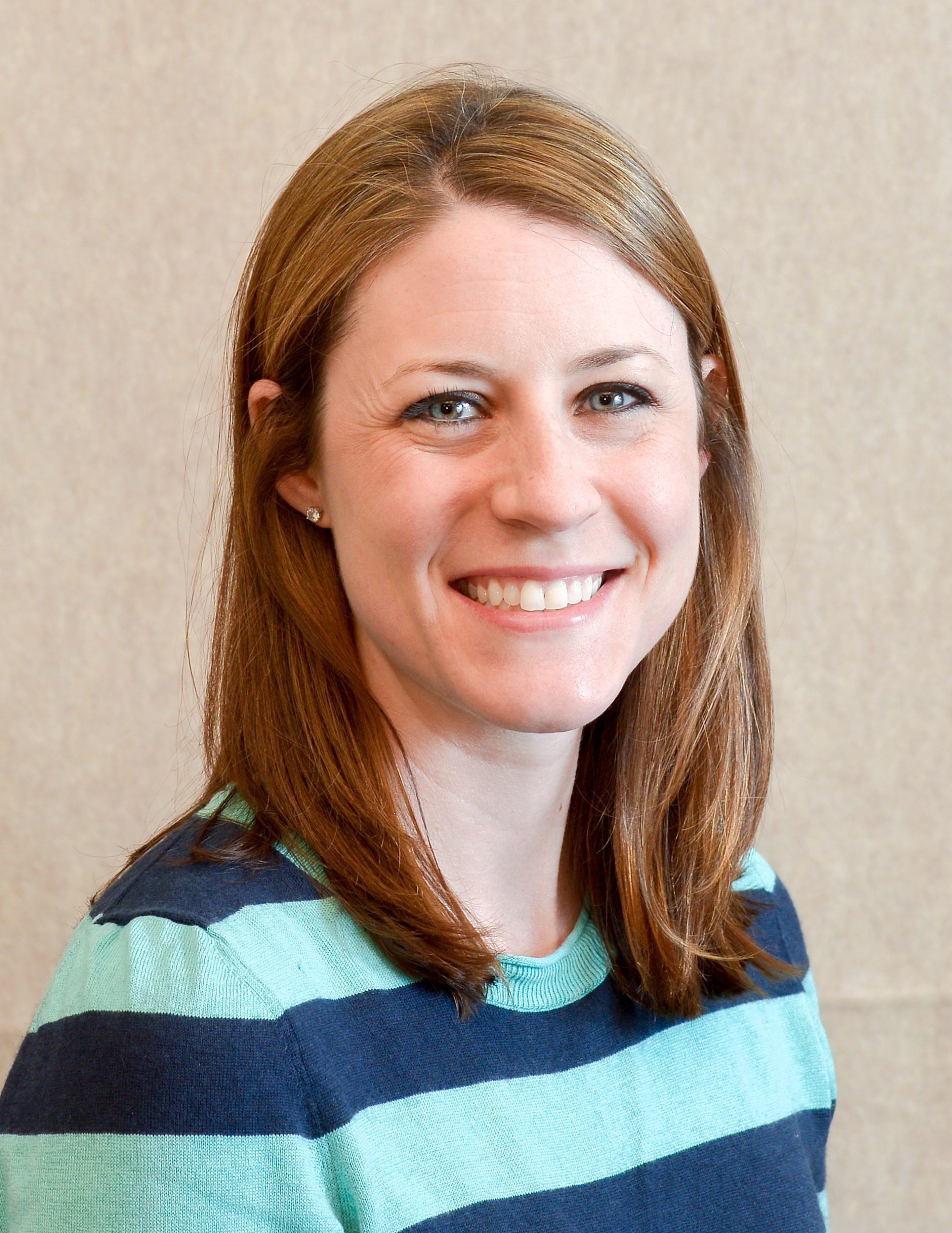 Bridget Beachy
PsyD
Bachelor of Sciences, Psychology, Geneva College, 2007 Master of Arts, Mental Health Counseling, Geneva…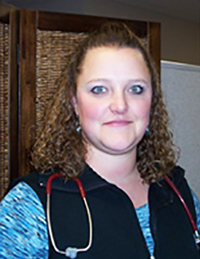 Jillian Calhoun
PA-C
Training:University of Washington Medex Program Practice Experience: General medicine/acute care for CWFM Medical…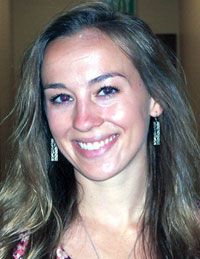 Anna Bires
PA-C
Philosophy of Care:I aspire to extend the physician's abilities to help patients achieve optimal wellness, whether their needs be physical…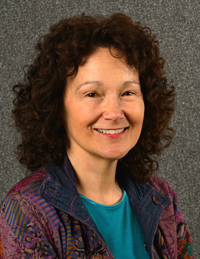 Louise Achey
PharmD
Louise has a Bachelor of Pharmacy, Washington State University.
Doctor of Pharmacy, Idaho State…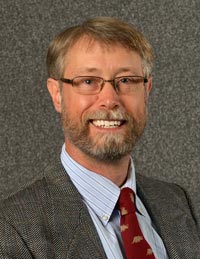 Russell Maier
MD
My interest in family medicine is in caring for the entire family, any problem; essentially the old…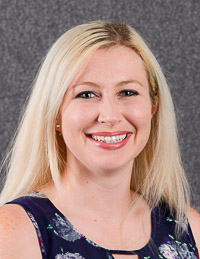 Ruth Olmer
PsyD
Degree: Doctorate of Clinical Psychology, Masters of Marriage & Family Therapy, Certificate of Neuropsychology…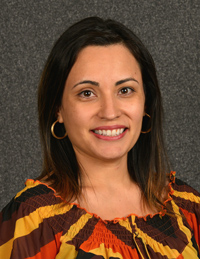 Maria Verduzco
MD
Bridging the gap between underserved monolingual Spanish patients and their providers to ultimately lead to…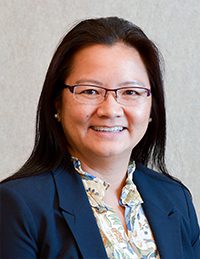 Kim Wadsworth
DO
Medical School: Pacific Northwest University, College of Osteopathic Medicine, Yakima, WA….
Demetrios Vorgias
MD
Medical School: St. George's University. Philosophy of Care: I have 3 guiding philosophies of care…
Stephanie Ellwood
DO
Medical School:
Michigan State College of Osteopathic Medicine Philosophy of Care:
My philosophy is to…