Yakima Clinic Providers
Red Team
Catherine Patnode
ARNP
My philosophy of care is to provide individualized, holistic and integrated care to empower patients to be the healthiest they can be.…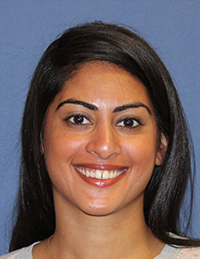 Midhuna Papazian
MD
I aspire to continue learning and encouraging others to learn, in a kind and supporting environment…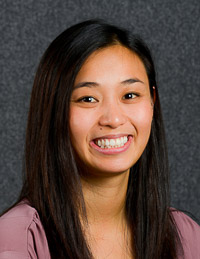 Dolly Do
DO
I believe in building a strong relationship of trust with all my patients and having an open line of communication with…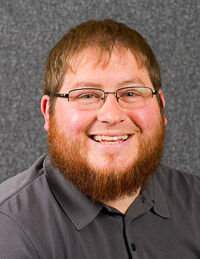 Dustin Brown
DO
My philosophy of care is to simply derive the maximum benefit for my patients through the minimum intervention by me…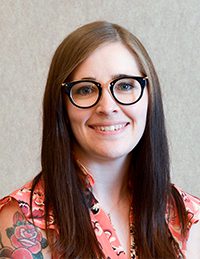 Alana Muir
DO
Medical School: Pacific Northwest University of Health Sciences
Philosophy of Care: To guide and empower patients in…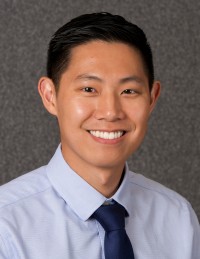 Dominique Nguyen
MD
Philosophy of Care: Healthcare is something that should be accessible to every individual in all areas. Therefore….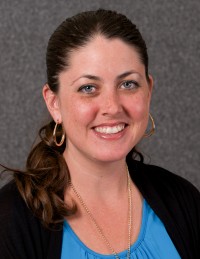 Rose Foster
MD
Philosophy of Care:  I aspire to be an advocate for my patients, coordinating the care and services they need to improve their lives.  I hope..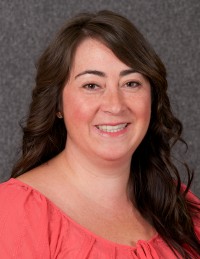 Katina Rue
DO
Professional organizations / affiliations: Yakima County Medical Society, Washington Osteopathic Medical Association, Wash…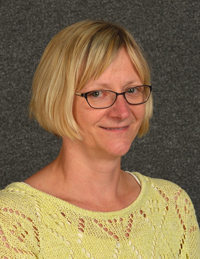 Judy Harvey
MD
I explore healthy lifestyle with my patients and together we find the best personal fit. Medicines are used to mitigate disease, but health doesn't come from a pill.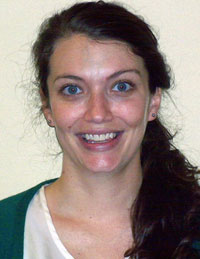 Jessica Cook-Smith
PA-C
I aspire to deliver quality and effective health care with the many resources available in the community health center setting…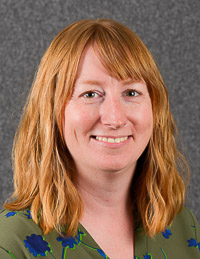 Arissa Walberg
PhD
Philosophy of Care: I partner with patients to help identify the biological, psychological and social issues that are negatively impacting their health…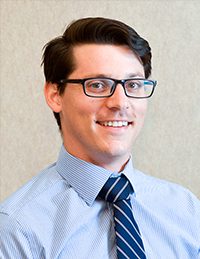 Charles Kotulski
MD
Philosophy of Care: "The body is a unit; the person is a unit of body, mind, and spirit." "Let food be thy medicine and let medicine be thy food."
Courtney Legge
MA (BH Intern)
Medical/Graduate School: Midwestern University – Glendale, Arizona
Philosophy of Care: My approach to patient care…