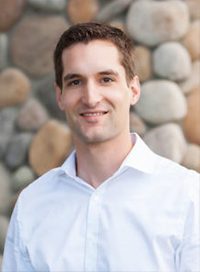 Dallin Burnett
DMD
Burnett joins Ellensburg Dental Care as a family dentist and holds a doctor of dental medicine degree from….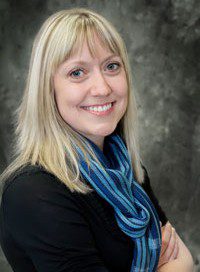 Katherine Patry
DMD
Dr. Katie Patry was born and raised in Vancouver, WA.  She attended Central Washington University and earned a Bachelor of….
Daniel Whitemarsh
DMD
Philosophy of Care: Provide each patient the quality care that I would expect if in their position, and to attempt….