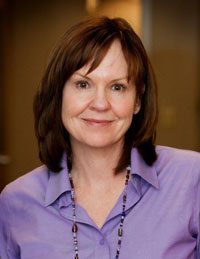 Education
Washington State University College of Nursing, University of Washington College of Nursing.
Philosophy of Care
Believe the Medical Home Model is the foundation for excellence in patient care. Each patient is an individual and working in partnership with patient brings best outcomes in healthcare.
Medical Interests
Preventative and Acute Health Care.
Personal Interests
Spending time with my husband, adult children and grandchildren. Also enjoy hiking and gardening.