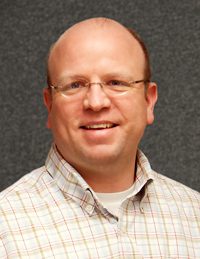 Scott Reinmuth
MD
University of Washington Medical School Central Washington Family Medicine Residency..
Michael Murray
PsyD, LMFT, MAC
What draws me to primary care?
The integration model just makes sense. Whole-person treatment is the only…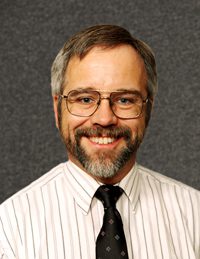 Mark Bauer
MD
My philosophy of care is providing direct, caring and professional medial services to adults in the community and making…
Ruth Olmer
PsyD
Degree: Doctorate of Clinical Psychology, Masters of Marriage & Family Therapy, Certificate of Neuropsychology….