Regan Eberhart, MSW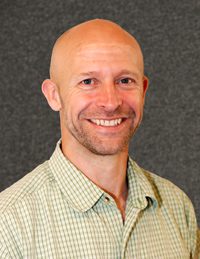 Faculty CWFMR
Training:
Portland State University MSW Program, Portland, Oregon
Practice Experience:
Primary  Care Behavioral Health, Crisis Services, Therapist, Residential and Wilderness Based Treatment, School Based Early Intervention Services, Street Shelter Drop-in Program
Philosophy of Care:
I work with patients to identify the factors in their lives that impact their health, then together we create a plan for improved health. I emphasize patient centered skills, and healthy lifestyle choices to strengthen the body, mind and spirit.
Medical Interests:
Mindfulness skills for lowering stress, Unrefined Plant-based foods.
Personal Interests/Hobbies:
Gardening, Family, and Outdoor Activities.