More about Senior Smiles Program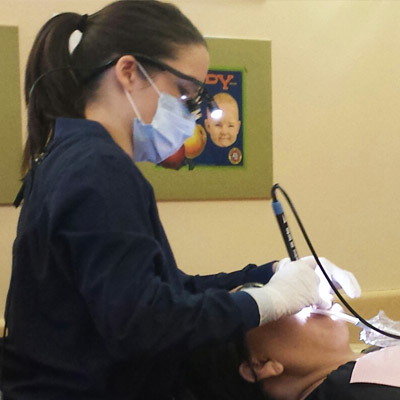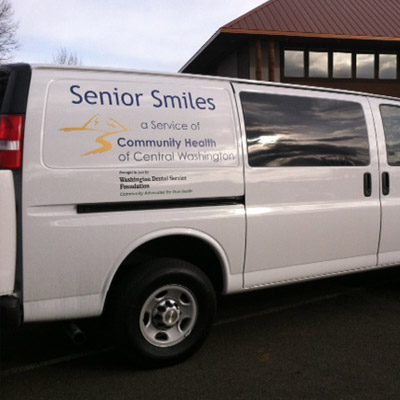 Senior Smiles is a unique oral health care program connecting at-risk seniors and people with disabilities to dental professionals, regardless of the individual's ability to pay.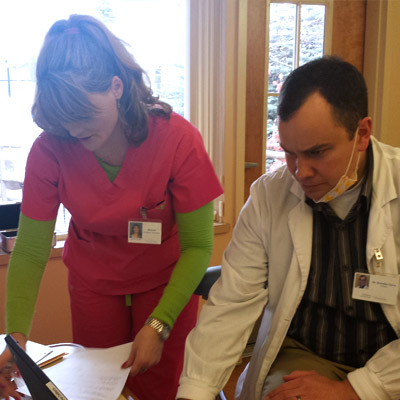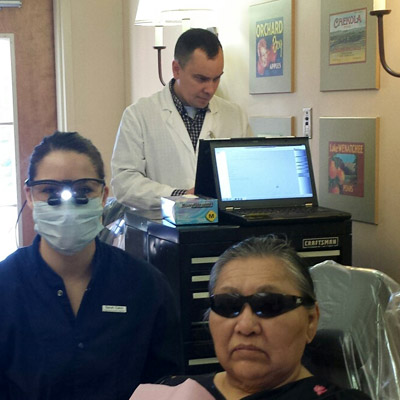 The program consists of mobile unit operated by a team of highly trained, dedicated professionals that include: Dr. Brenden Davis, Dental Director and primary dentist for Senior Smiles; Becky Starnes, program manager; Rachel DeMarco, program assistant; and Samantha Andreas, dental assistant.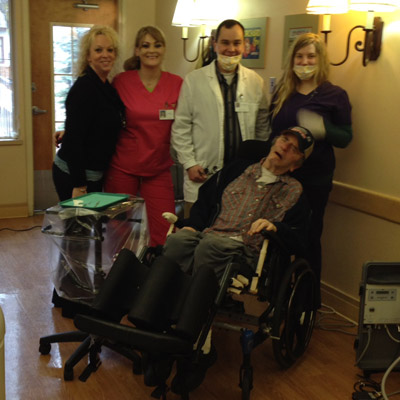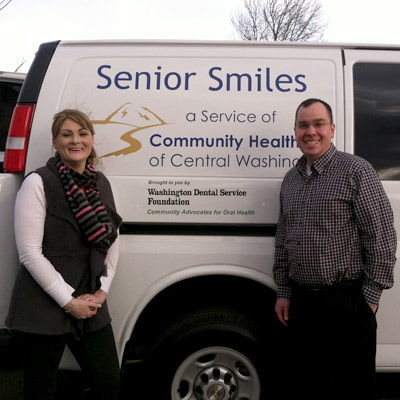 The Senior Smiles program was created with help from a Washington Dental Service Foundation grant.   The team currently operates by traveling throughout adult nursing care facilities in the Ellensburg and in Yakima Valley area, including those facilities that are also served by the SRCare program.