Yakima Pediatrics Providers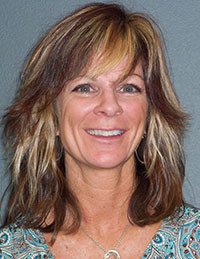 Mary Virginia Maxwell
LMHC
Philosophy of Care: I engage with patients and by identifying and using their core values, unique capabilities and culture, create….
Peter Asante
MD
Practice Experience:
I am excited to begin my pediatric medical career as a part of Yakima Pediatric Associates! My background is in working with under…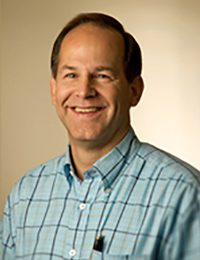 Jeff Bartlett
MD
Proudly serving with CHCW since August 08, 1985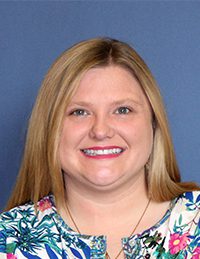 Ginny Shelton
MD
Education:
Virginia Commonwealth University, Children's Hospital of Richmond at VCU (Richmond, VA)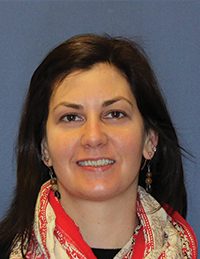 Meghan Colleran
ARNP
Training
:
Gonzaga University, Master of Science in Nursing, Family Nurse Practitioner, 2015-2017…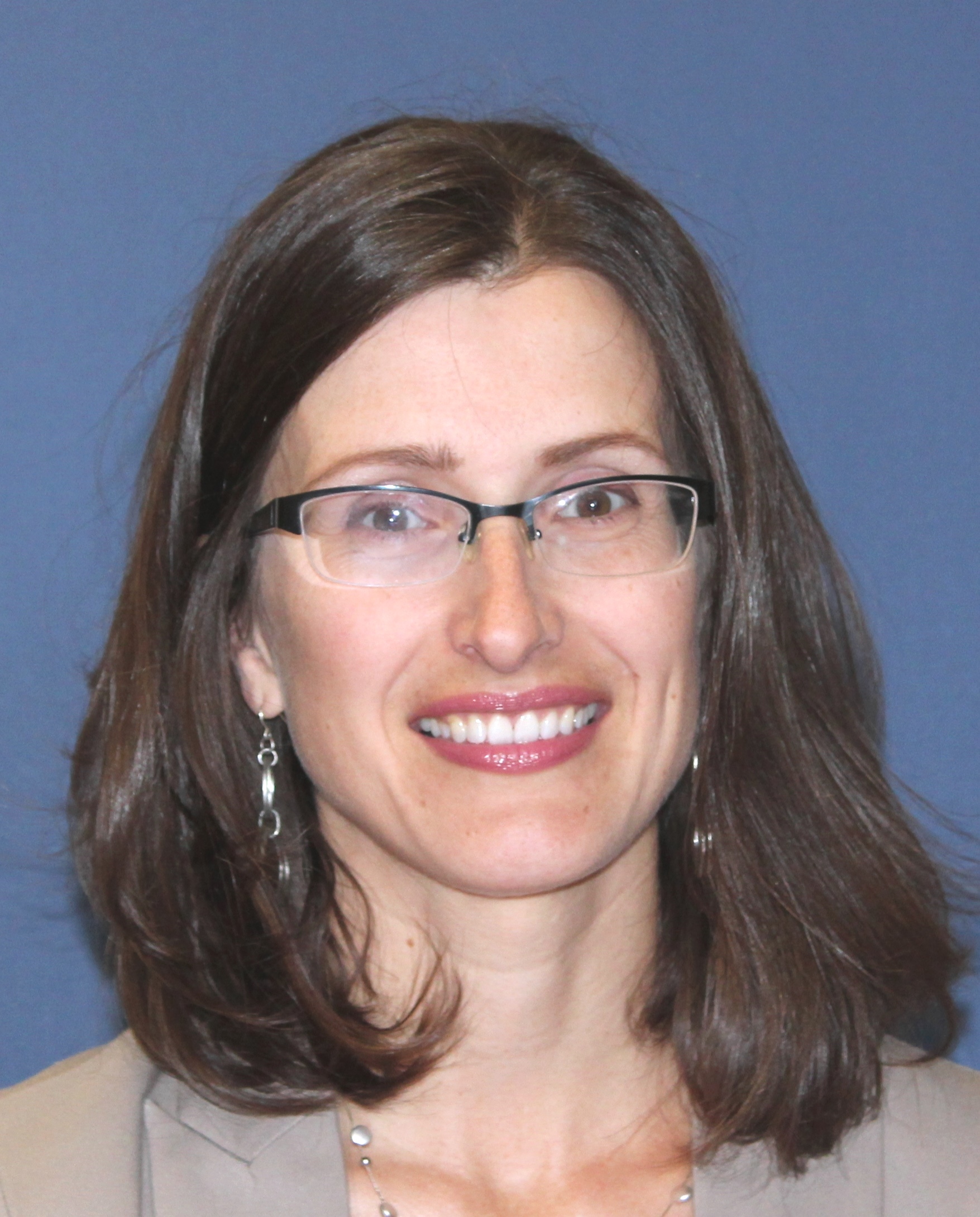 Moriah Tarpey
Pediatric Physician
Dr. Moriah Tarpey, is a pediatric physician. Tarpey is a board certified pediatric physician and holds medical licenses in Washington, Colorado, New…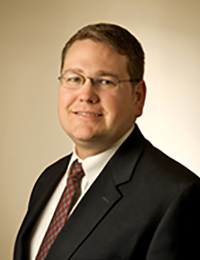 David Carlson
DO
Training:
Kirksville College of Osteopathic Medicine Kirksville, Missouri Pediatric Residency at Geisinger Medical Center (Danville, PA)…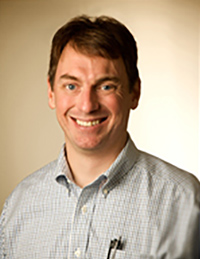 Michael Crook
MD
Education:
University of Michigan Medical School University of Florida Pediatric Residency….
Roy Simms
MD
Medical Interests:
Chronic illness, child abuse and neglect and foster care. I work part time as a medical consultant….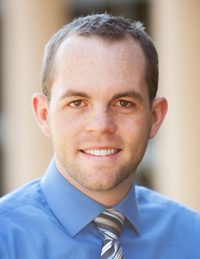 Josh Gilgen
PA-C
Training:
Salus University College of Health Sciences (Elkins Park, PA) M.M.S. Master of Medical Science. Brigham Young…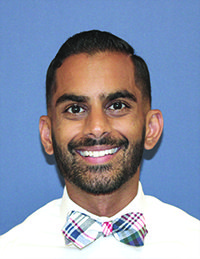 Rishi Mistry
ARNP
Philosophy of Care:
All children should have equal access to the highest quality care available. I believe in providing evidence-based….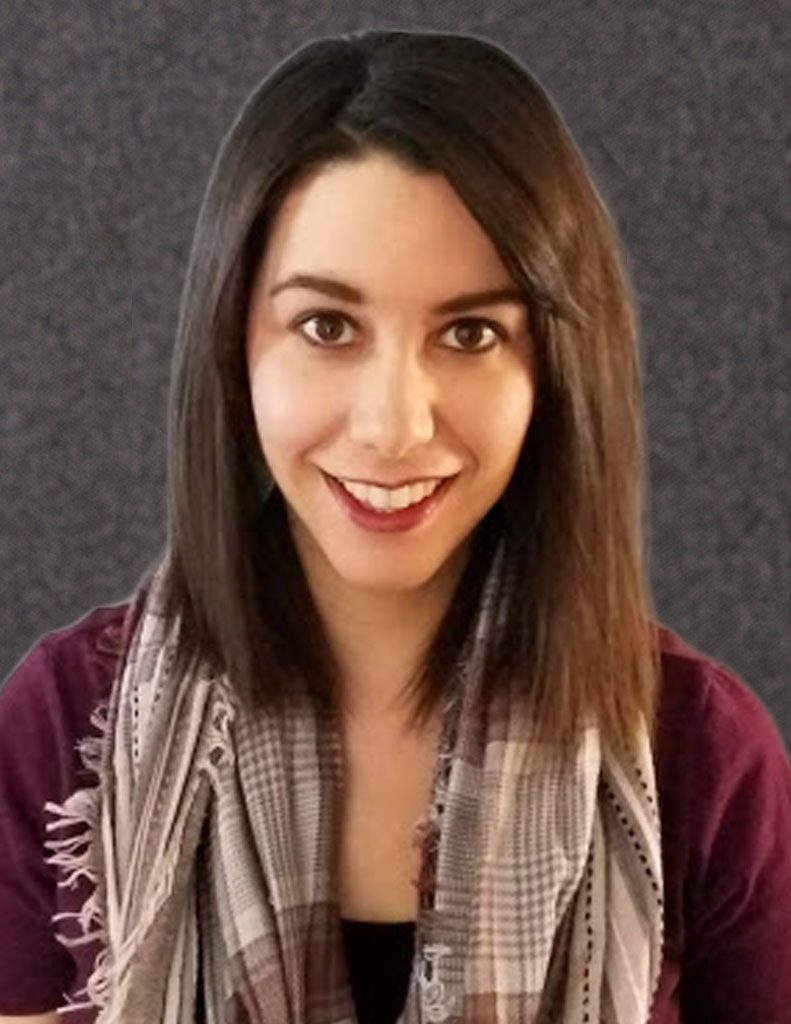 Michelle L Littrell
LMHC
Philosophy of care: I primarily use Cognitive Behavioral Therapy to assist individuals in meeting their goals…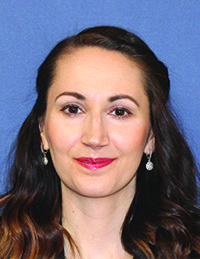 Irma Sulejmanovic-Bordeaux
ARNP, IBCLC
Philosophy of Care:I strongly believe in advocating for our children and making their health a top priority. As a nurse practitioner….